COPAS VISION
Oscillating Sample Introduction System (OSIS)
The Oscillating Sample Introduction System (OSIS) gently agitates samples within a disposable syringe without using mechanical stirring. Designed for handling:
extremely delicate samples (adipocytes, plant protoplasts, etc.)
samples that tend to either float or sink with traditional stirring agitation
samples that benefit from disposable containers and tubing. OSIS can be used with a variety of disposable syringes ranging from 3 mL to 30 mL.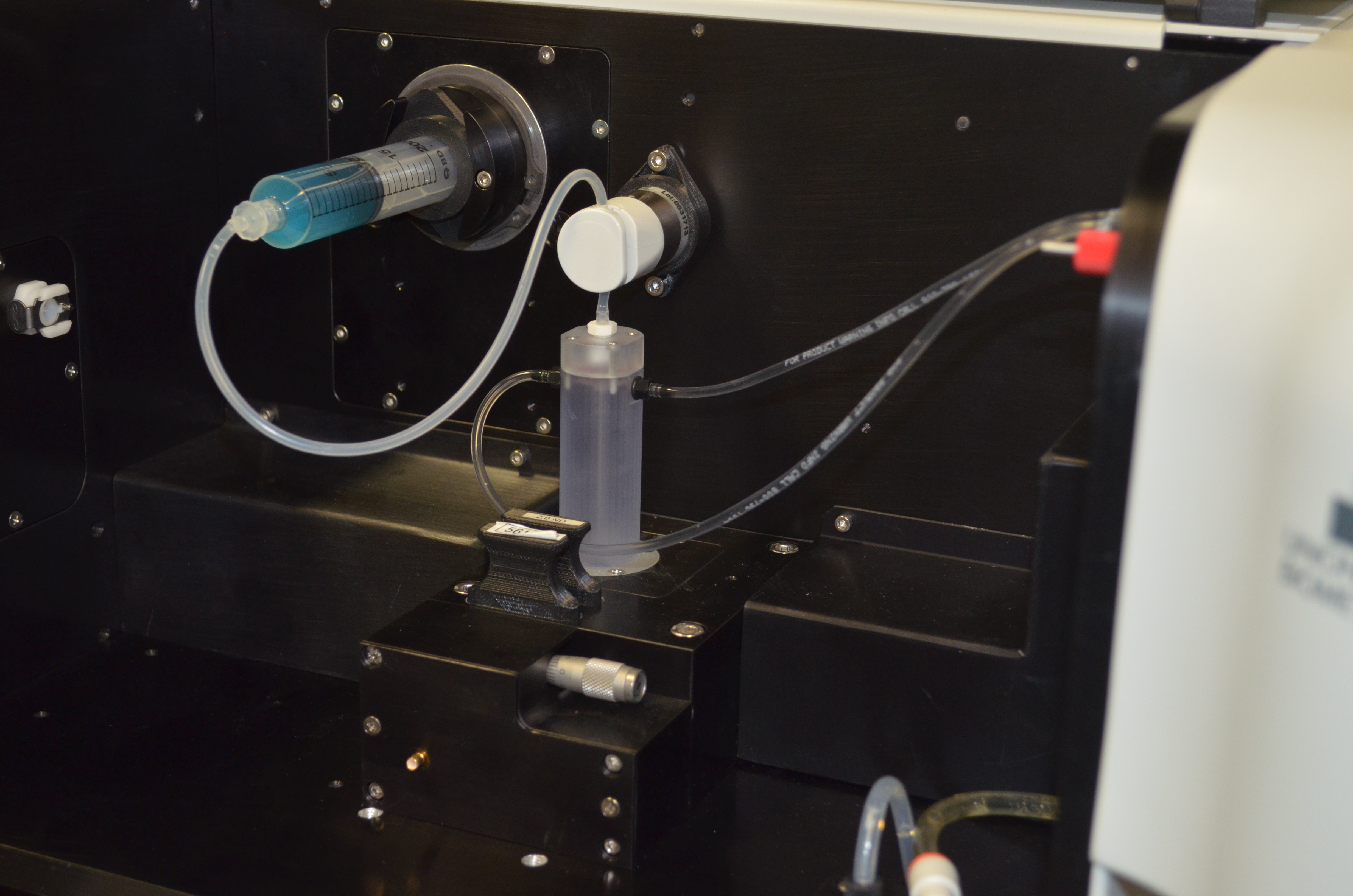 Fig 3 - Oscillating Sample Introduction System